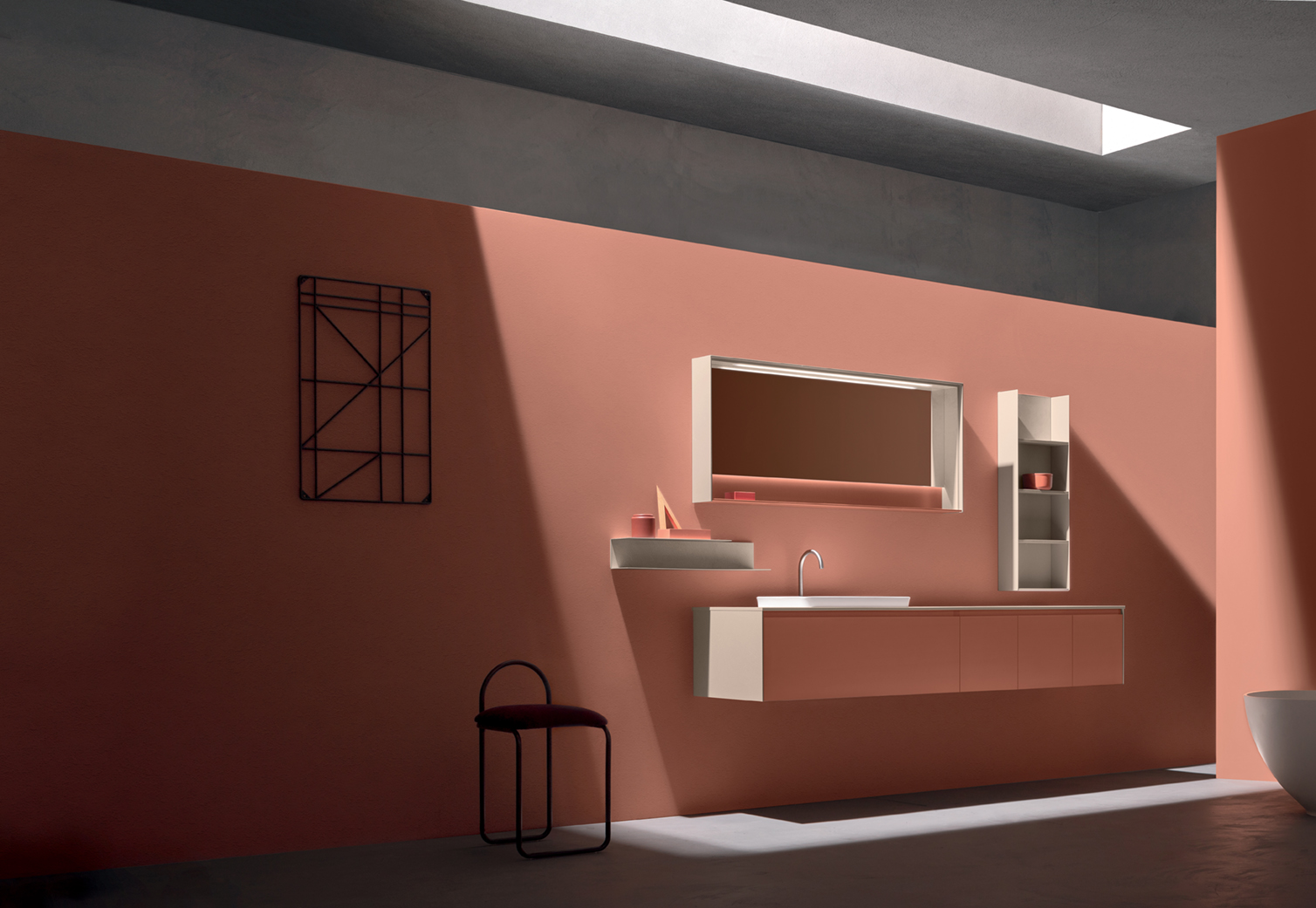 Inspired by materials.
It is unique thanks to unusual combinations.
The client and his style are at the center of every creation. It freely coordinates different surfaces, handles, tops and fronts, in harmonic combinations or contrasting tones.
Arblu's most versatile collection has been increased:
+ materials
+ combinations
+ customization
5.Zero was created to meet the aesthetic and structural needs of everybody. With this innovative bathroom furniture collection the design does not limit the imagination and allows to create harmonious spaces, coordinated and personalized to 100%, thanks to the dialogue between the different materials.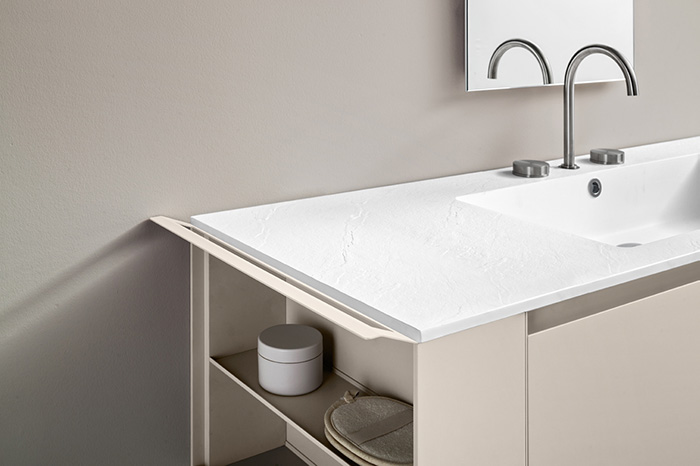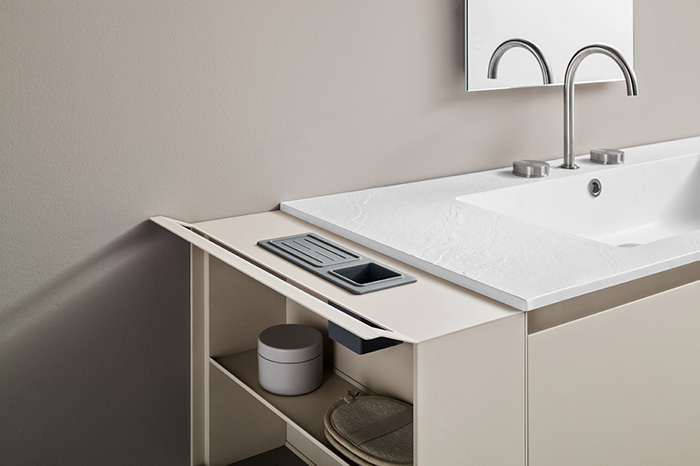 Choose the material that reflects your personality.
4 finishes, 4 atmospheres, endless combinations for your bathroom furniture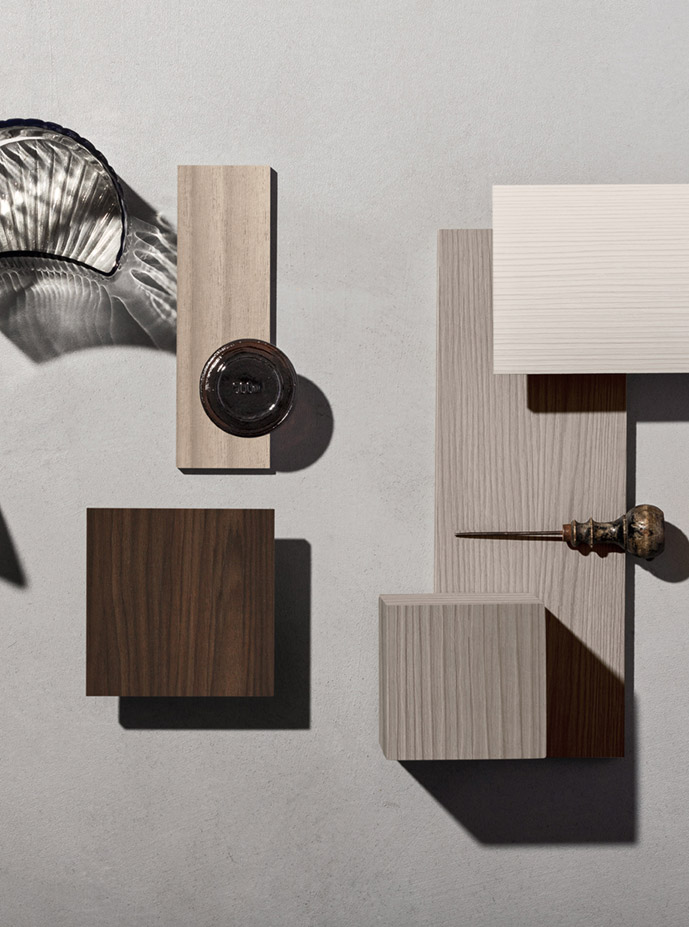 The wood

Wood is the soul and inspiration of the 5.Zero collection, perfect for designing a personal, comfortable and elegant bathroom.
Create your ideal match, thanks to the wide range of essences and colors: a timeless tone-on-tone, for the most refined soul, or an optical and tactile contrast, to show a strong character.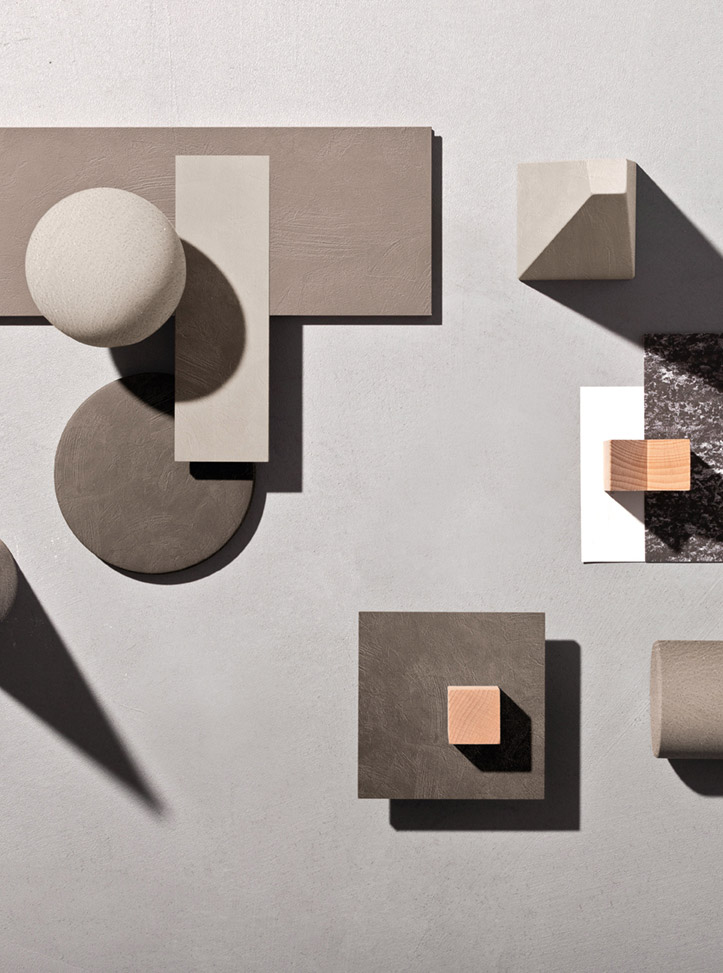 The resin

Bring the most contemporary design into your project, with the resin material: ductile, emotional and suitable for a creative spirit. An exclusive material effect that involves every surface: top, sides, fronts and grip profile.
Combine the three finishes of the resin laminate with the same colors of Pietrablu and lacquered, or create an unusual contrasts in a full compositional freedom.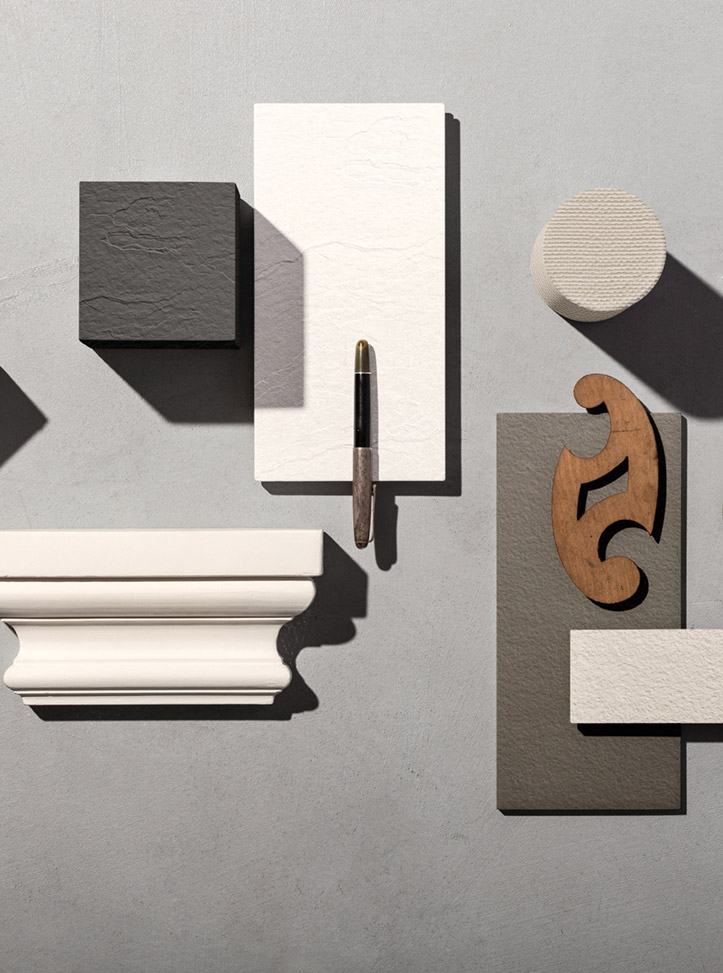 Pietrablu

Design a fully coordinated bathroom thanks to Pietrablu, the exclusive Arblu surface system.
Two 3D textures that reproduce the stone, one that faithfully follows the Jute. Nuances perfectly aligned with the resin and lacquered finishes, for a ton sur ton effect for wall panels, shower tray, tops, washbasins, sides of the furniture and backs of the accessories.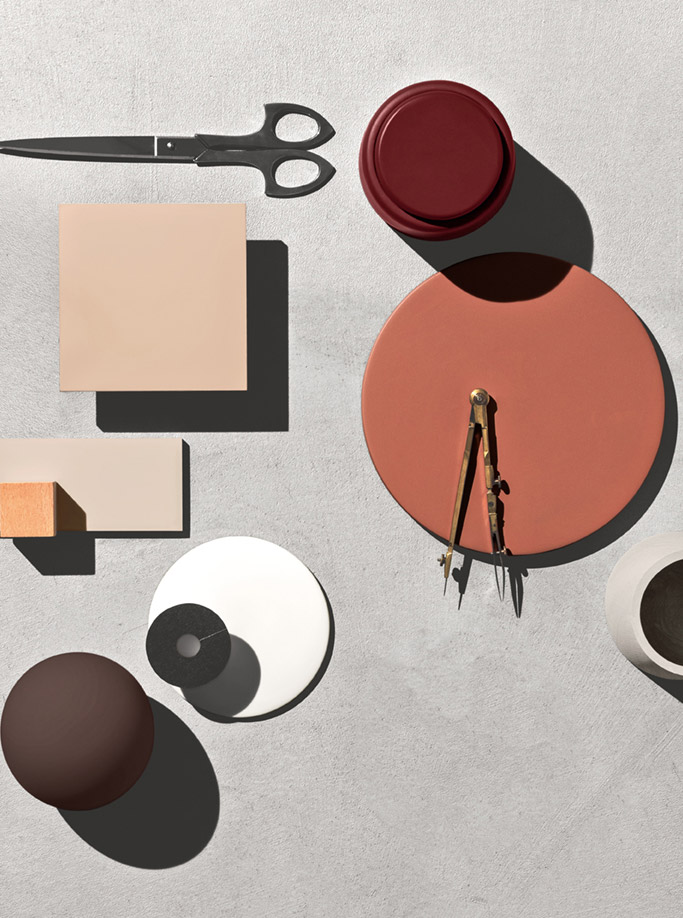 Lacquered

A range of more than 40 lacquered colors in constant updating, with the possibility of customization on request. Traditional, modern and contemporary nuances, to achieve exactly your ideal project. Resins and Pietrablu are also available in corresponding colors, to create a fully coordinated rooms.
The bathroom is modeled on your every request, to best express the personality and character of those who live it every day.
Request the complete
5.Zero catalog